What is Human Design?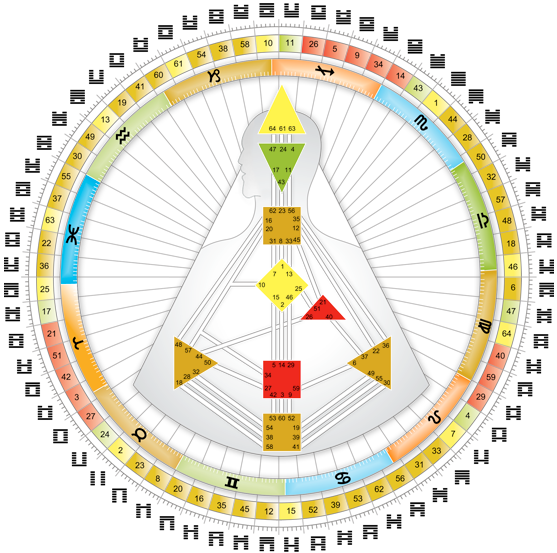 The Human Design System is a synthesis of ancient and modern sciences, and has proven to be a valuable tool for human understanding.
It provides you with simple yet effective tools to enhance your life, reducing confusion, stress and resistance. It is essentially your own navigation tool.
The founder, Ra Uru Hu, received this knowledge in 1987 and for the next 25 years, dedicated himself to developing this profound and comprehensive system.
Do you want to gain a deeper understanding of the Human Design System?
What is Human Design?